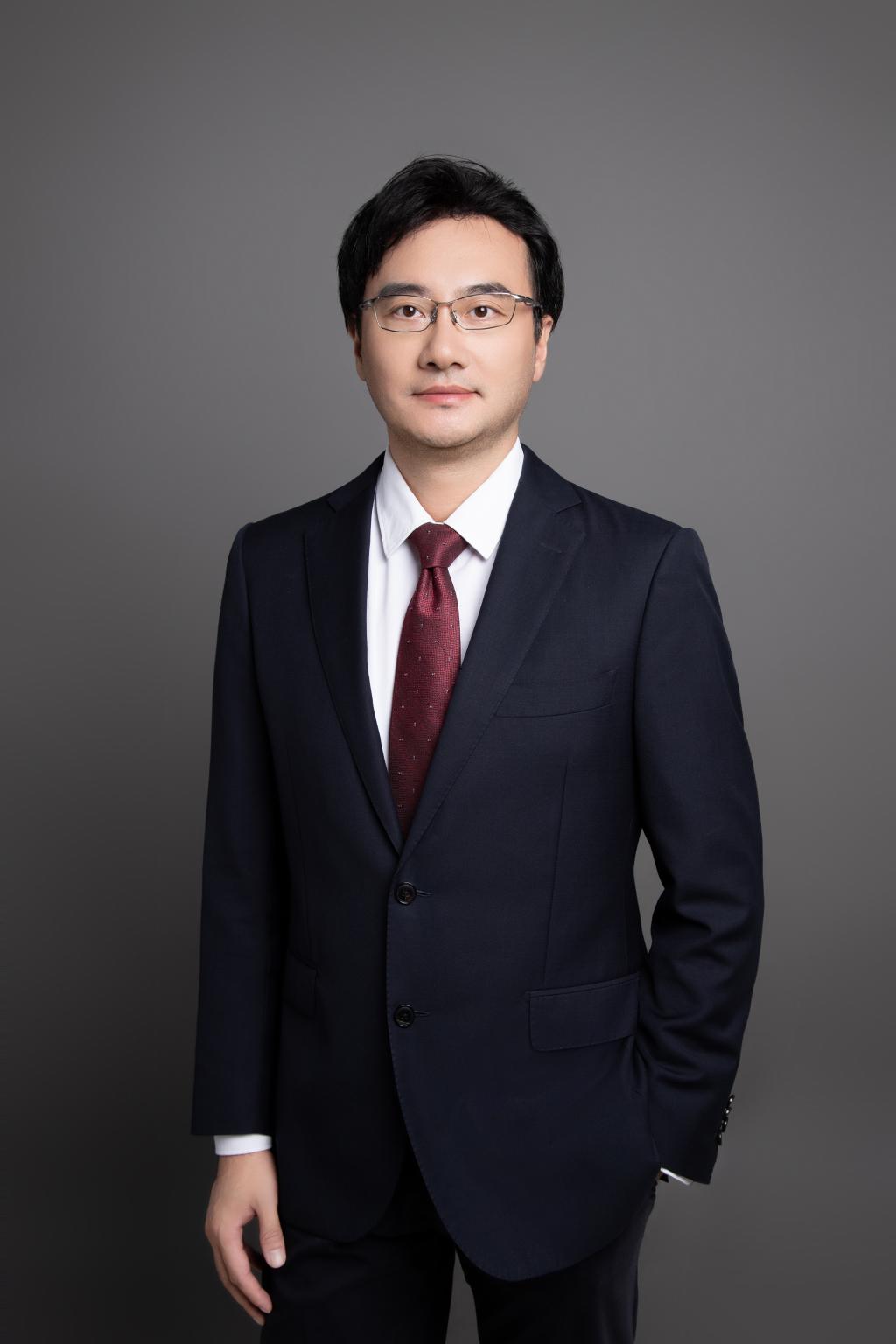 Dear students and international friends:
Welcome to Tongji University. Tongji University has a long history and outstanding reputation for being one of the earliest seven national universities in China and among the 36 Class A universities in the list of Double First Class University Plan. After 114 years of development, Tongji University has prestigious academic disciplines of engineering, science, medicine, humanities, and advanced interdisciplinary studies. It also possesses a highly competitive comprehensive strength.
When you study in Tongji, you will meet a large number of top academicians and professors from China and abroad. They will lead you to explore the ocean of knowledge and the extraordinary world. When you study in Tongji, you will make progress and contribute to a better future with classmates who have a strong desire for knowledge and an outstanding innovative spirit. When you study in Tongji, you will form a cross-cultural vision that can agree to disagree and a broad mind in the culturally cosmopolitan environment of Tongji's campuses.
Tongji University has a complete scholarship system for our outstanding students, including national scholarships for international students, scholarships provided by ministries and commissions, local government scholarships, president scholarships, and scholarships provided by corporates and social organizations.
We are looking forward to promenading with you in the beautiful Tongji and working together for a better future.